To do this, we partner with teachers, administrators and students joining them in the schools. From top notch speakers in assemblies to amazing trained mentors working with the students in the classroom - the 4Kids Community Team stands out!
Why? Because kids thrive as they are heard. Our job is relational, supporting teachers, in this we listen and learn…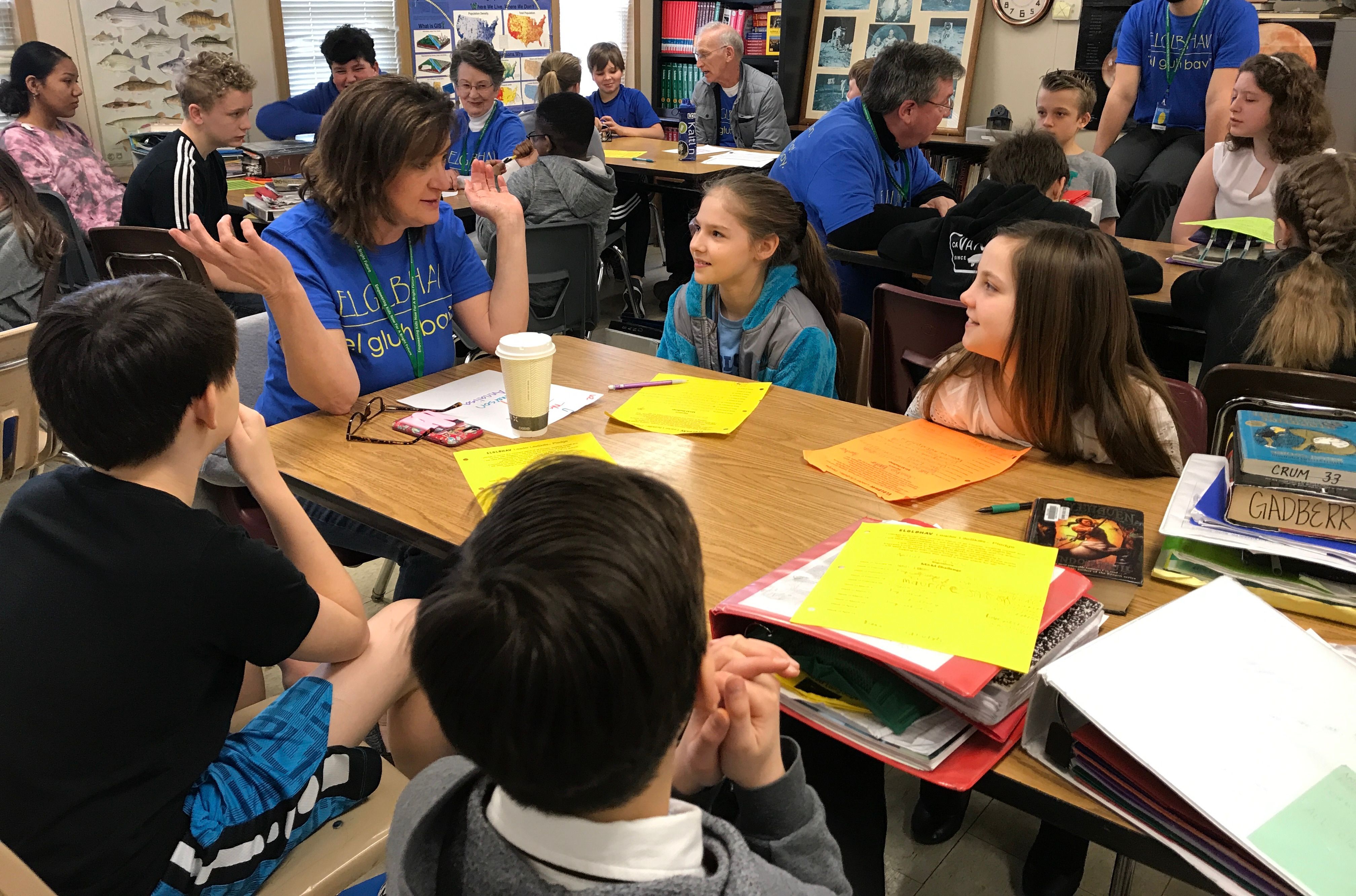 Kids today deal with a lot…depression, drugs, violence, bullying, and harassment are an everyday norm. They are growing up fast, encountering situations beyond their years. Yet they have to respond, to make decisions. Decisions that may impact their whole lives. Can we make a difference? Yes, yes we can! 
How?  By empowering kids in the middle schools to become critical thinkers, leaders, socially and emotionally intelligent citizens. And by helping them develop mindsets of potential.  We do this through a school-wide empowerment program including, academic enhancement classes, just for fun lunches, and our "game-changing" Leadership Academy. Kids are learning to be citizens of Peace, Purpose, and Prosperity in a global world.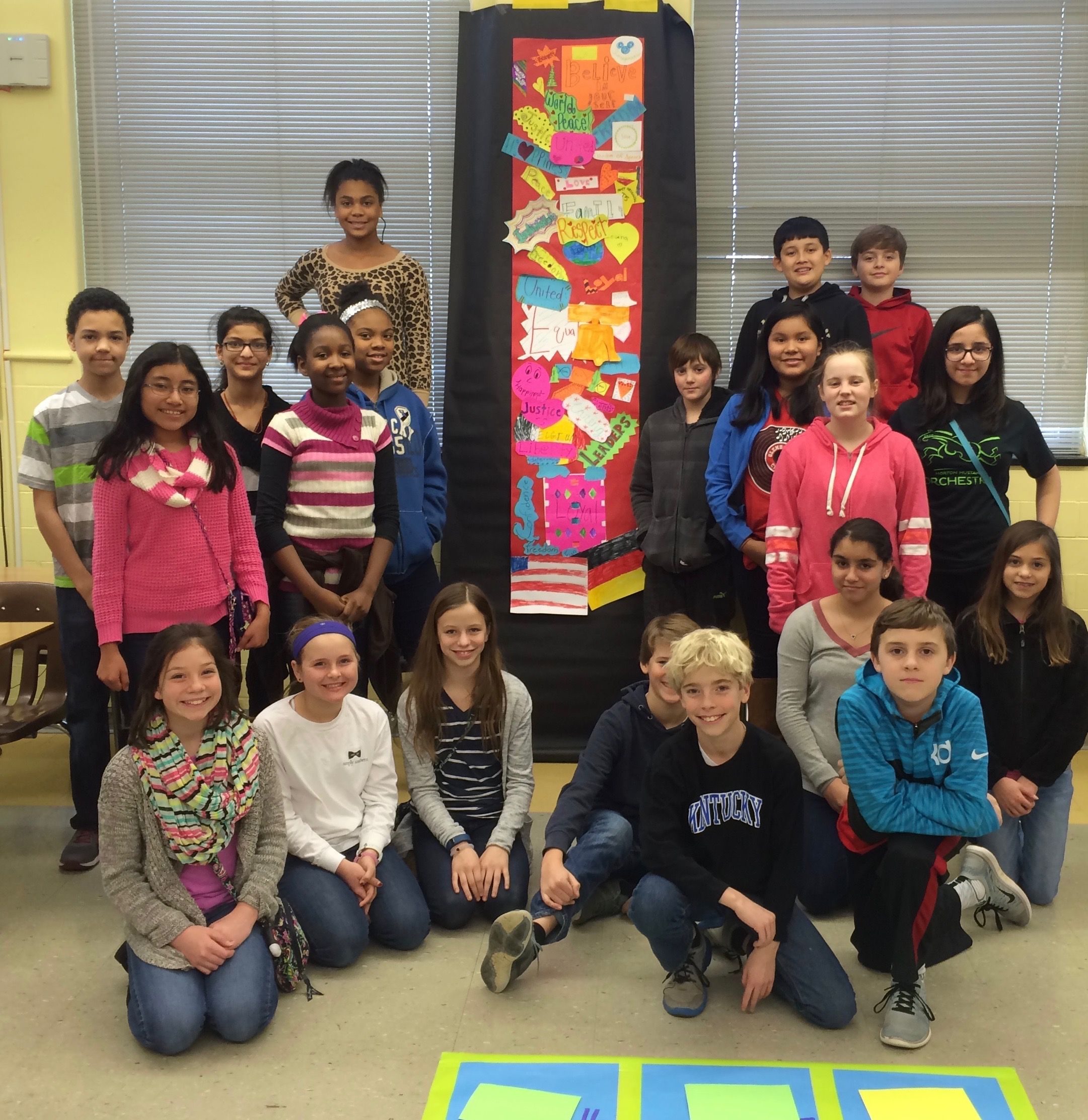 Success is measured one child at a time. Using both qualitative and quantitative measures to look at outcomes, we definitely see HOPE taking hold of these kids. Lives are literally being changed.  With your help, we can empower a generation to see a bright future.